Department visits
If you are in the hospital and feeling blue, our helpers are always there to help and support you!

Our main goal as volunteers is to visit hospitalized children, aiming to make the time the little patients spend away from their families and loved ones more enjoyable and entertaining. KDN members are volunteers who cherish spending time with children and are eager to brighten their hospital evenings. They strive to bring smiles to their faces and help them forget about any sad and frightening feelings.
How does it work?
We visit the departments during weekday evenings, from 6 p.m. to 8 p.m. Our volunteers visit the departments in pairs, groups of three, or sometimes individually. We play with children in the playroom, but we also visit them in their rooms. Sometimes we play in larger groups, other times in pairs or in groups of three. During the initial visit, new volunteers are always accompanied by either the head of the department or an experienced volunteer familiar with the department. They will explain how the department works and show the volunteers around. Every department visit is unique, sometimes it is full of laughter, joy, and the desire to play, talk and frolic. Other times, the children might be tired or sad after a procedure, and they may not feel like playing. In such cases, you can make their evening a bit better by engaging them in conversation. At KDN, we value quality over quantity, so even making one child a little happier is just as significant as making ten children a little happier. Some visits fly by quickly thanks to the amazing atmosphere and engaging activities… Other times our visits might be less cheerful, leaving you with a feeling that the day lacked meaning. It is important to not focus on the bad times and to remember the cheerful and funny days – where time flew like a plane and the visit ended with a question:
,,When are you coming back?"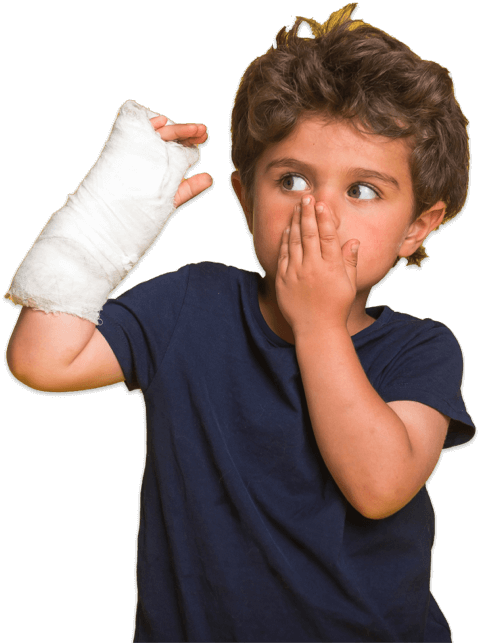 Which departments do we visit?
National Institute of Children's Diseases Bratislava:
Cardiology, Oncology – older children, Oncology – younger children, Neurology, I.children's clinic, II.children's clinic, Children's orthopaedic clinic, Surgery
University Hospital J.A. Reiman in Prešov
Department of Paediatrics
University Hospital Trnava:
Department of Paediatrics
Hospital with Polyclinic Považská Bystrica:
Children's summer camps
During summer, we organize three camp sessions for children who have previously overcome or are still being treated for oncological or cardiological diseases.
Our summer camps' main aim is to provide psychological support. Together, children try to forget their health problems, gain more self-confidence, discover a sense of independence, friendship and of course experience a lot of fun. The children are usually accommodated in rooms of 2-5 beds and eat together in a spacious dining room. The whole day is full of activities and in the evenings they come together for a party, a campfire or a themed program. Taking care of physical and emotional well-being and being in good health is our primary concern. A doctor is available at all times and we maintain contact with the nearest hospital. All camp activities are organized to always ensure absolute safety. Supervisors are responsible for supervision throughout the day, with each responsible for a maximum of 2-3 children.
Thanks to our sponsors, the summer camp is free for the children, and a doctor supervises their medical condition throughout their stay. The program is tailored to meet the children's special needs.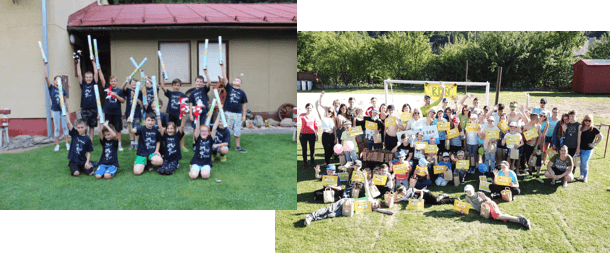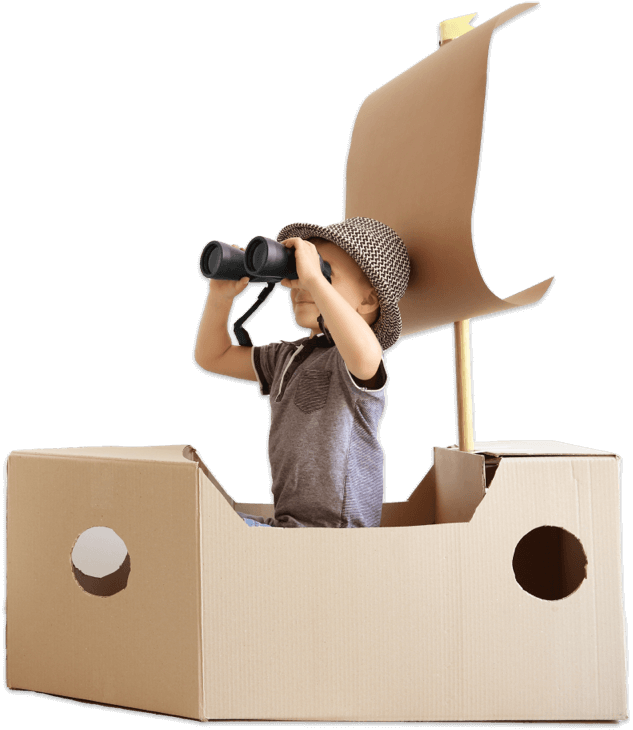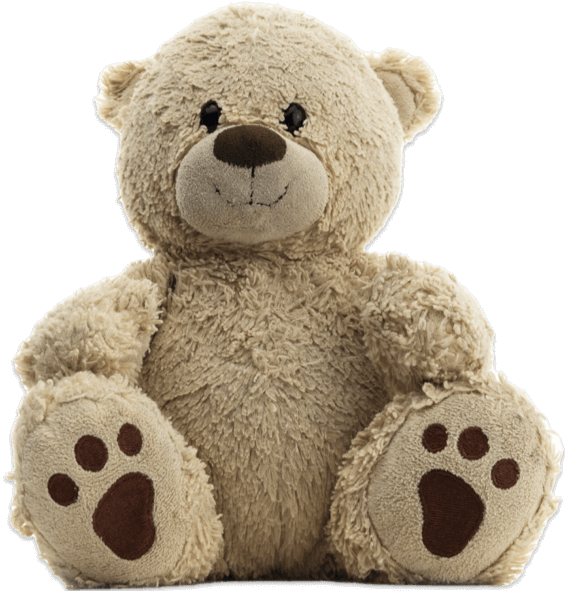 Donating toys
Throughout the year, we regularly organize fundraisers to collect toys. These toys are then donated to children in hospitals. We always prepare an accompanying program for them, because we want them to feel as comfortable as possible in our presence.
In addition to our daily department visits and KDN summer camps, we also arrange one-time events at hospitals. An integral part of these visits involves distributing toys and sweets. We do this on occasions such as Valentine's Day, the beginning and the end of the school year, Halloween, St. Nicholas Day and of course Christmas. We want to make sure that there is no empty space under the hospital tree. Each toy giveaway is themed. At the beginning of December, our volunteers dress up in costumes as devils, angels and other helpers who accompany St. Nicholas. The entire hospital is filled with the sound of Christmas carols. Hearing the bell that announces St Nicholas' arrival in the department, all the children know that the time has come. On different occasions, our KDN volunteers dress up as fairy tale characters, historical figures, or movie heroes…In these costumes, we aim to bring smiles, entertain with our well-prepared program and gift them toys. There is nothing more beautiful than witnessing the sparkle in the little ones' eyes and the smiles on their faces. Seeing our visit brighten their day brings us great joy.
Charity concerts
We are grateful for all the help we receive. Our volunteer work wouldn't be possible without you. Thank you!

It's a great way to express our gratitude to sponsors, approach new people, and spread the message of KDN. We receive helpfulness from the groups we approach. This way, we are trying to reach out to other young people to expand our team. We express our gratitude to our sponsors, whose financial and material aid allows us to fulfill the small wishes of our little friends during the weekdays of hospitalization, and on St. Nicholas' Day. Without them, we would not be able to organize children's summer camps, which are becoming more and more popular every year. We invite young up-and-coming bands, as well as well-known artists, to perform at our concerts. All of them play great music and create a warm atmosphere, without any remuneration.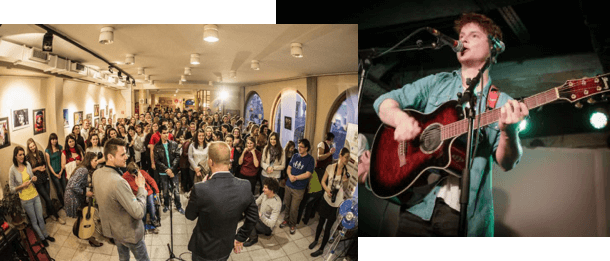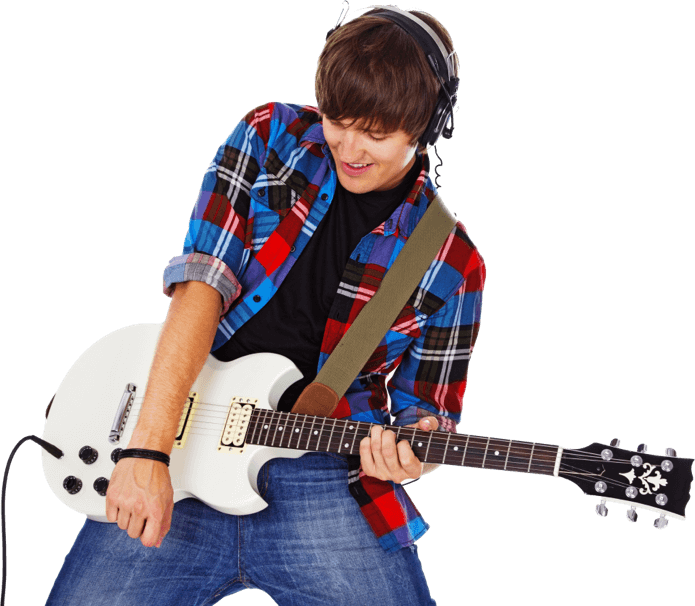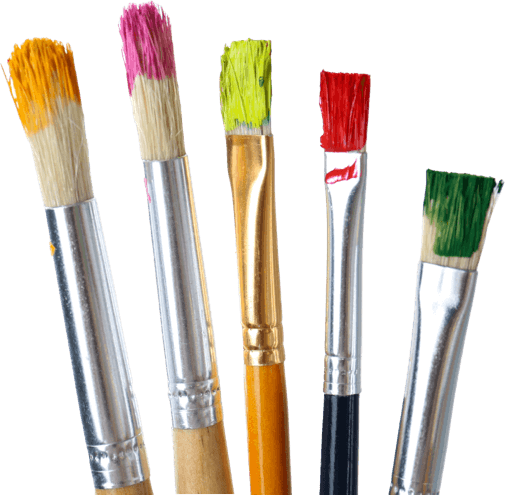 Other events
At KDN we are very creative and no challenge can discourage us, and we always strive to push ourselves further.
Sometimes, even at KDN, we crave change and something new and unique. That is why every now and then we organize an event that is outside our normal activities. For instance, we hold playtime afternoons where we play various board games with the children (outside our standard evening hours). We also hold cinema nights, where we enjoy a good movie in the department. Of course, we cannot forget popcorn straight out of the machine and a large projection screen. This way we create the right mood and our private KDN cinema in the department can begin. But that's not all… From time to time we also arrange creative workshops. Our volunteers are brimming with creative ideas and during these workshops, they have the chance to realize their artistic potential. During Christmas, with the help of the children in the departments, we created and handwrote Christmas cards, which we then sent to nursing homes. The feedback that we received was very nice and together we cheered up not only children but also lonely pensioners. Throughout the year, our skillful volunteers craft handmade products that are then sold at volunteer markets and, among other things, help promote our KDN activities.
As long as our activities are helping to cheer up the little fighters in the hospitals, we have a huge motivation to keep going.
Annually, KDN volunteers participate in the Daffodil Day (Slovak League Against Cancer) or Hodina Deťom fundraisers. Even here you can meet our volunteers, in the streets, raising money to help oncology patients and children.
Napíšte nám

Je ešte niečo, čo by vás zaujímalo, ale nenašli ste to na našej stránke? Neváhajte nás kontaktovať!